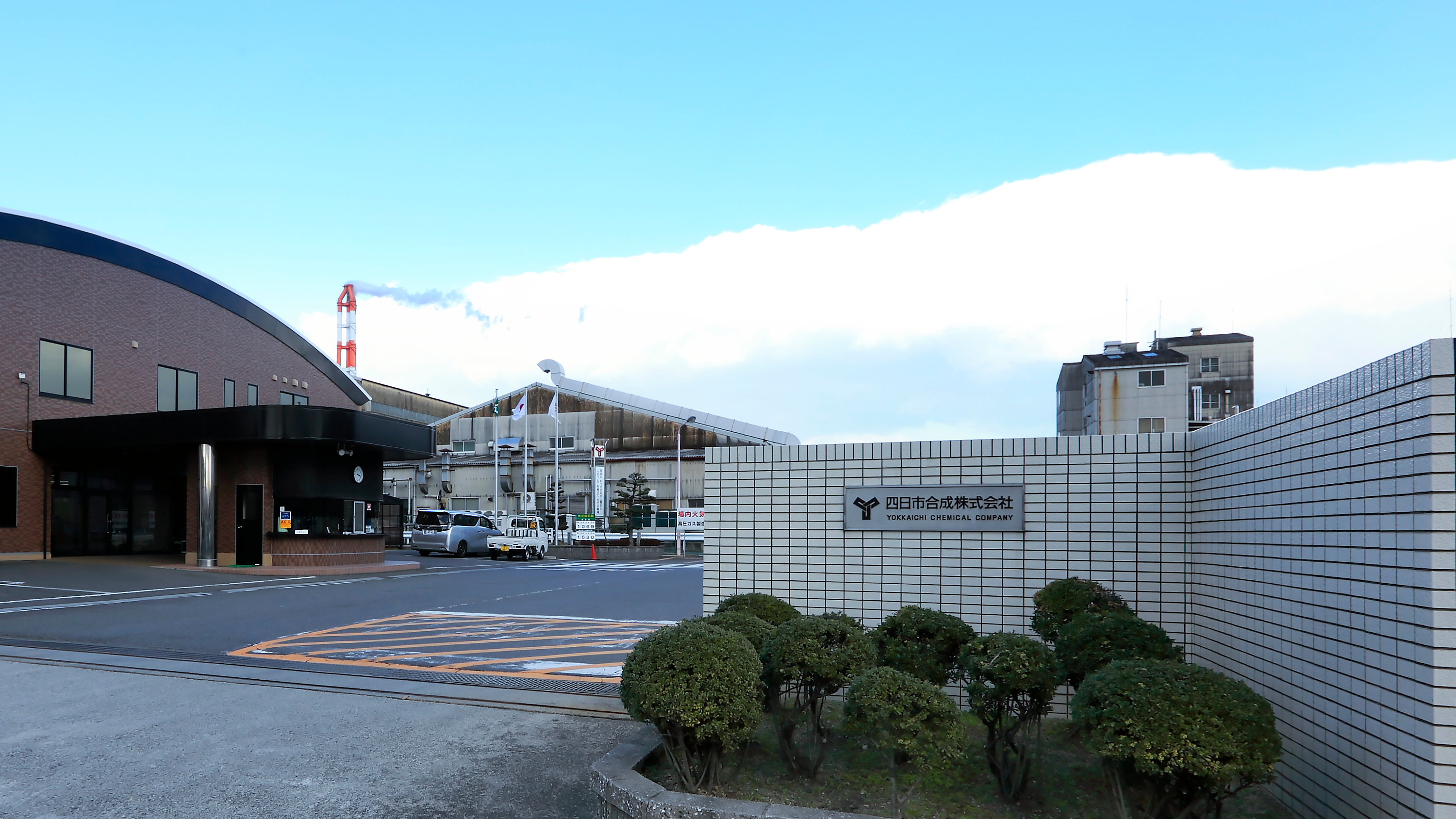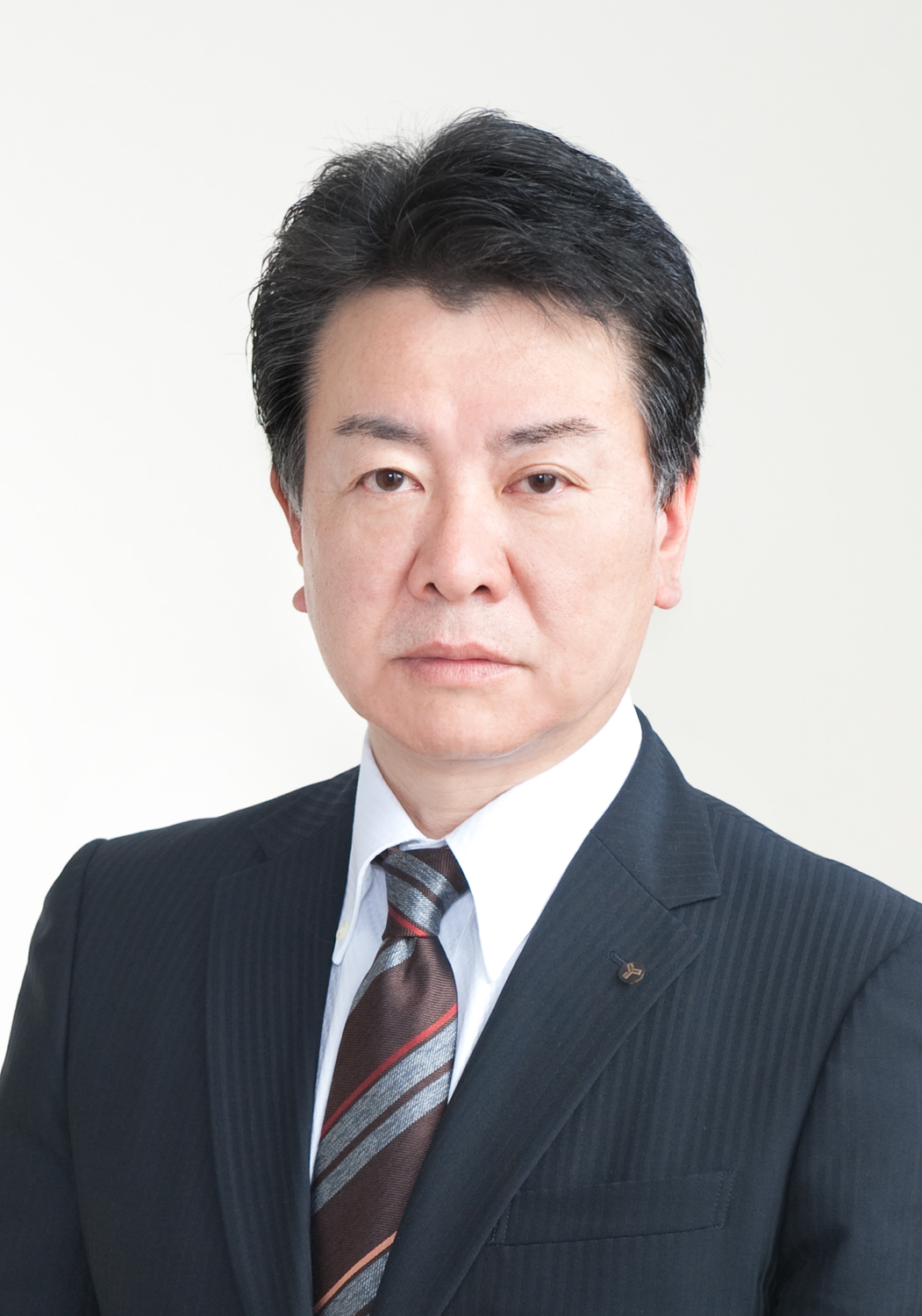 Our technologies support the World technologies.
Thank you for visiting our website.
Yokkaichi Chemical Company was established in 1959 (Showa 34) in the chemical industry town of Yokkaichi as manufacturer of ethylene oxide derivatives including nonionic surfactants. Since then, we developed manufacturing technologies for oxide derivatives, phenol derivatives, glycidyl ether, quaternary ammonium salts, etc. as our core technologies for meets the demands of the times. Now we will grow into a fine chemical company by our core competence in addition to contract manufacturing.
One of our management principles is "to refine our fine chemical synthesis technology to efficiently and speedily provide attractive products that satisfy our customers." Our company has the Yokkaichi factory that allows for finely tuned production centered on contract manufacturing, starting from characteristic raw materials such as alkylene oxides, phenol derivatives, epichlorohydrin, and allyl alcohol, and the Rokuromi factory that has a plant a relatively large-scale plant that pursues efficient production. We will meet your request while we have established a production system that enables flexible high-mix low-volume production, and we are working to expand the distillation equipment and powder feeding equipment that realize a unique product lineup at these two bases.
In recent years, environmental and energy problems have become apparent on a global scale, and the business environment is rapidly changing due to the evolution of IoT and AI. As a result of this change, the responsibility that companies must fulfill is increasing. We believe that conventional "manufacturing" will shift to "kotozukuri" that shares value with customers, and "human resources development" that supports the creation of value is essential for the survival and growth of a company. We will continue to strive to maintain and improve the health of our employees and develop human resources who are full of vitality.
As a member of the DKS Group, Yokkaichi Chemical Company consistently make efforts to solve the issues for the realization of a sustainable society. We will strive and continue to provide customers with satisfying and attractive products by return to our management philosophy. We ask you to give us even greater understanding, support and continued patronage.
President and CEO