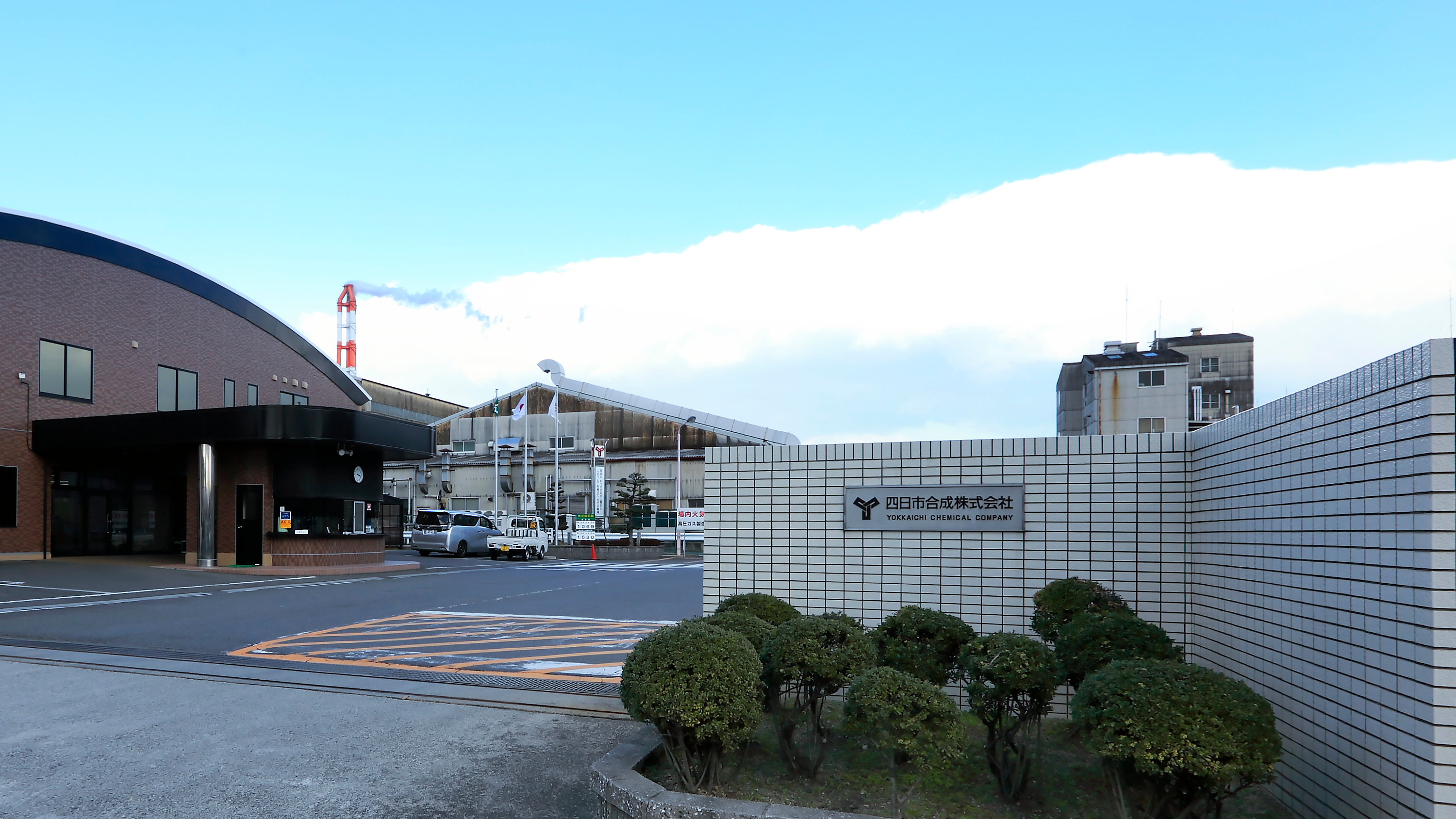 Safety, Quality and Environment
The vision and mission of Yokkaichi Chemical Company has been and is to sustain growth by developing new and unique products and markets around proven, core technologies.
■ Safety
Safety is the No.1 element of our decision making.We keep the production equipments in good condition and pursue the safe production.
■ Quality
We stably supply the products to meet our customer's needs.
■ Environment
In the Business management, we consider to maintain and improve the environmental issues.
Concrete Action
We will do this while maintaining the highest standards of operational excellence related to product quality and consistency. In realizing this vision, our pledge to our employees and to the community around us is to place worker safety and environmental responsibility as the highest corporate priority.
Quality Control(ISO9001)
In the whole work of quality design, manufacture, sales and administration, we have completed company-wide quality assurance system for all our products, and obtained the ISO9001 Certificate. Combining the ISO system with our YGPM, we promote the further quality improvement and further quality stabilization.
Environment Control(ISO14001)
The preservation of the good environment and the pursuance of the safety are now major assignments of Yokkaichi Chemical Company. We are actively dealing with the environmental problems through thoroughly controlling waste, saving energy and saving natural resources. We have obtained the ISO14001 Certificate.
YGPM Movement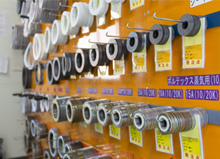 Aiming to stabilize the products' quality and reduce the products' cost, we are earnest in promoting a total company-wide YGPM movement (total productive maintenance movement of Yokkaichi Chemical Company), that promote to keep the work place neat, clean and to maintain standardized based on "Five S(5S)".