PRODUCTS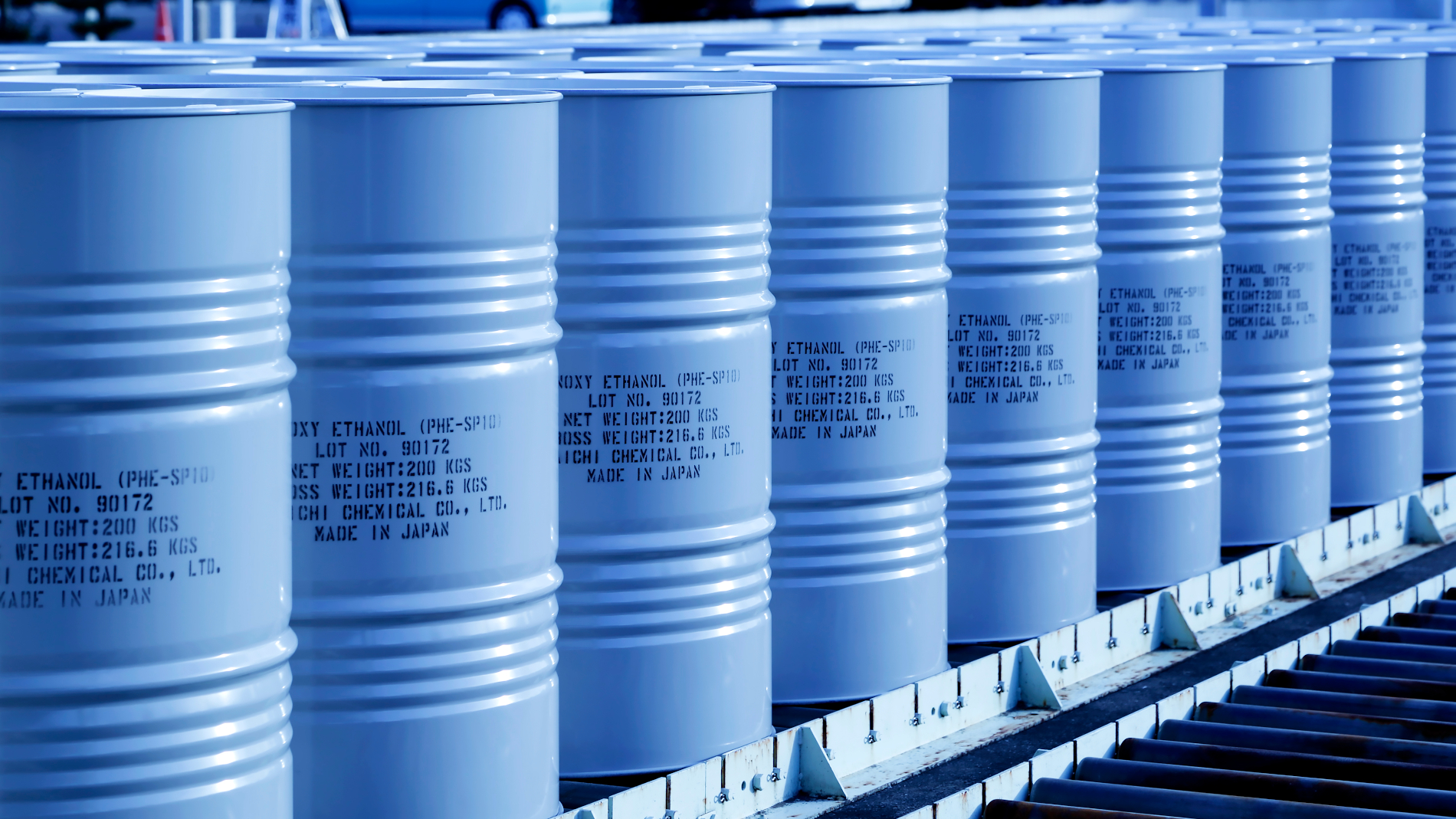 About Raw Material of Resin
Our resin raw materials include allyl glycidyl ether.
Features and application of Raw Material of Resin
Allyl glycidyl ether has an allyl group and a glycidyl group (epoxy) within the same structure. It is used as a raw material for "epoxy silane coupling agents" and "epichlorohydrin rubber."
Di-styrenated phenol is used as a rubber additive (anti-degredation agent).
Products
| | | |
| --- | --- | --- |
| Product name | AEP、AEP-S | |
| | |
| --- | --- |
| Chemical name | Allyl glycidyl ether |
| Applications | Silane coupling agent raw material, Water treatment agent raw material, Special resin modifier |
| Product Information | |

MW : 114.1
| | | |
| --- | --- | --- |
| Product name | OAP | |
| | |
| --- | --- |
| Chemical name | 2-Allyl phenol |
| Applications | Chemical Intermediate |
| Product Information | |